BEST Courses
BEST Courses are two-week events during which participants attend lectures from university professors or company experts and workshops aimed at providing additional education to students outside the university program.
Besides the intensive academic part, participants are offered a variety of social activities for cultural exchange.

Want to get on a course but don't know where to start?
How to register on the website and write motivation letters
BEST Course on Technology
BEST Course on Career Related Skills
BEST Course on Applied Engineering
Our course
Once a year we organize a course in Kyiv for foreign students.

The previous course was on Data Science. The participants had the opportunity to get acquainted with basic algorithms of machine learning and data analysis and to visit leading Ukrainian companies in this field, such as Grammarly.

Also, 15 local students from KPI joined the course.
Some photos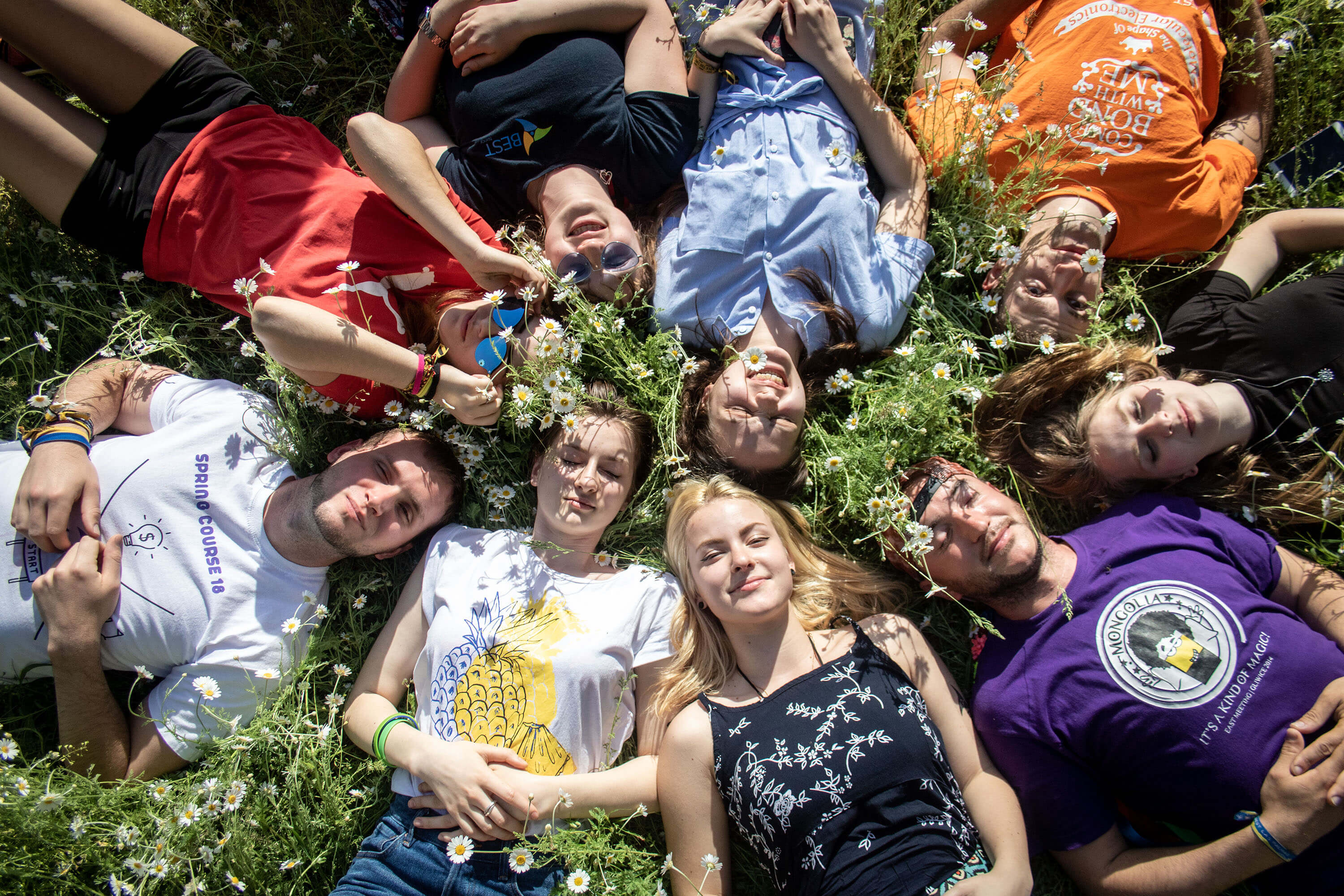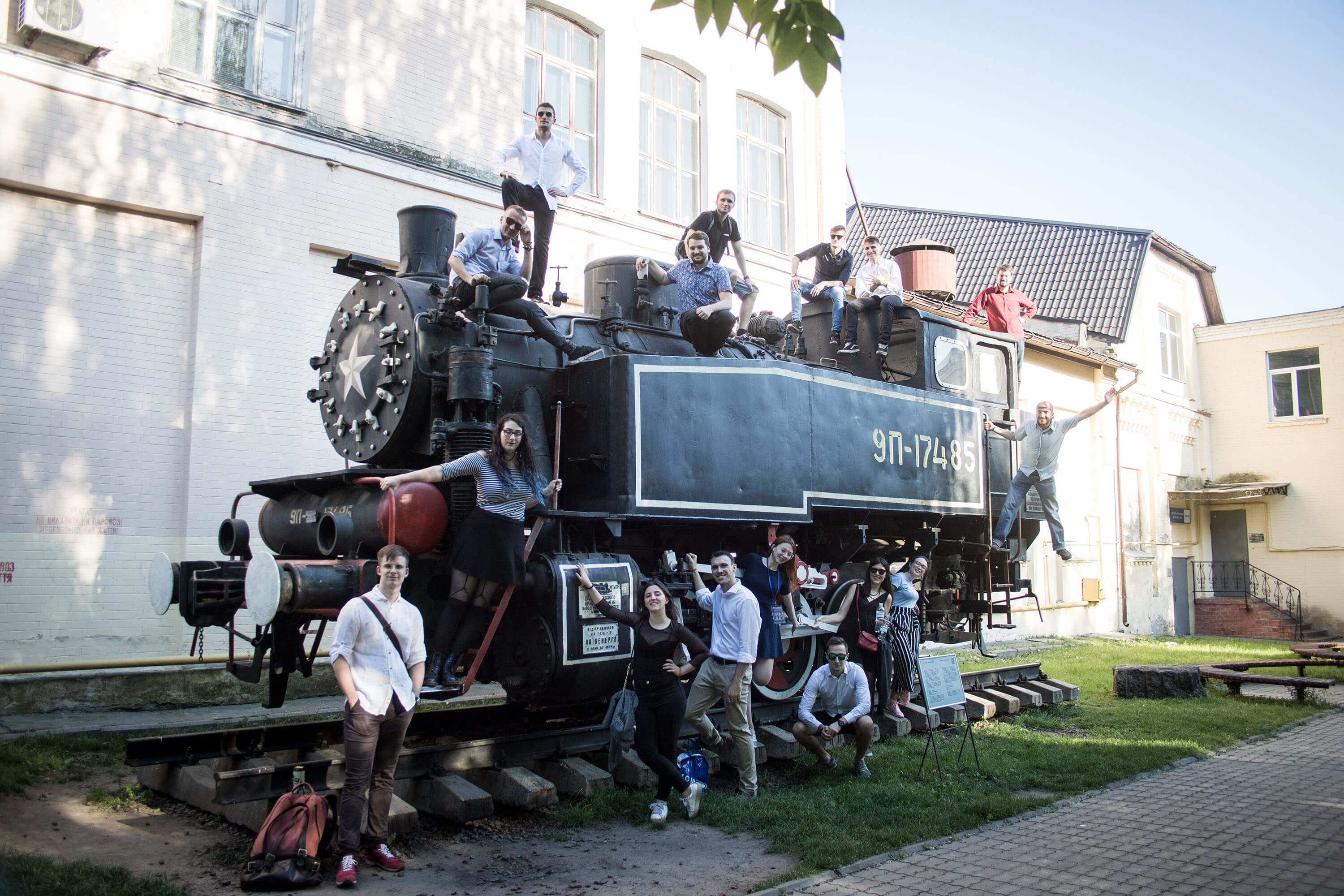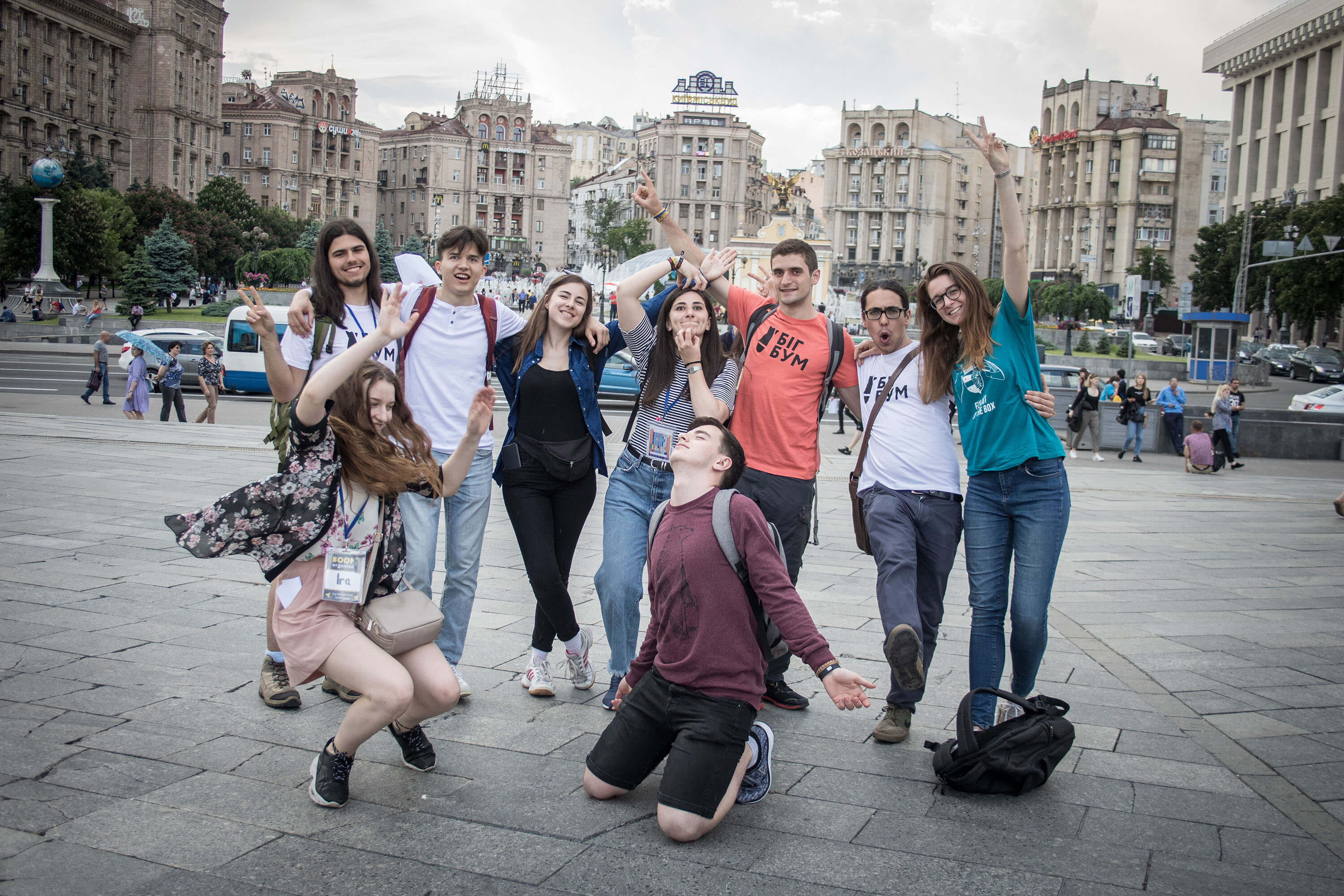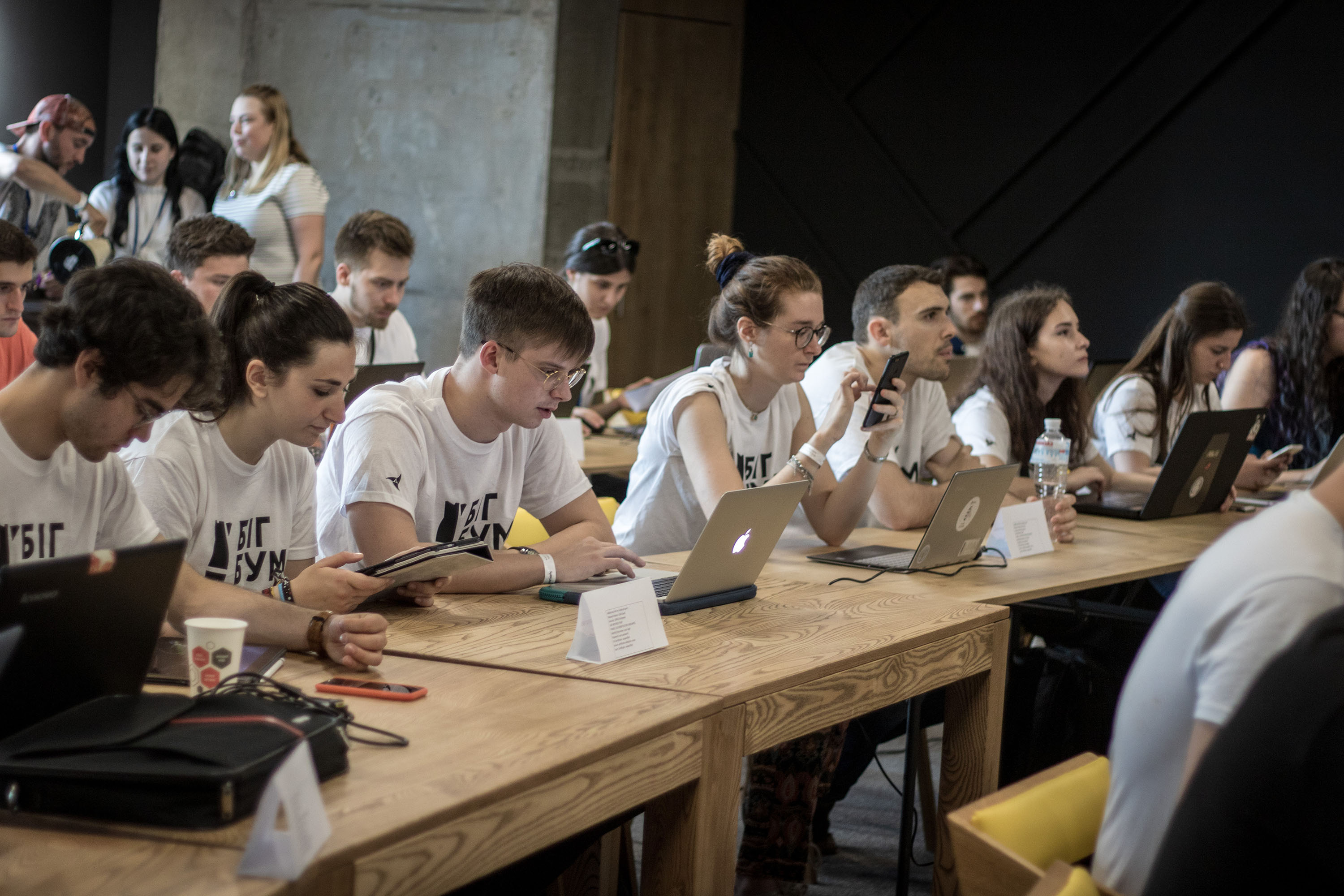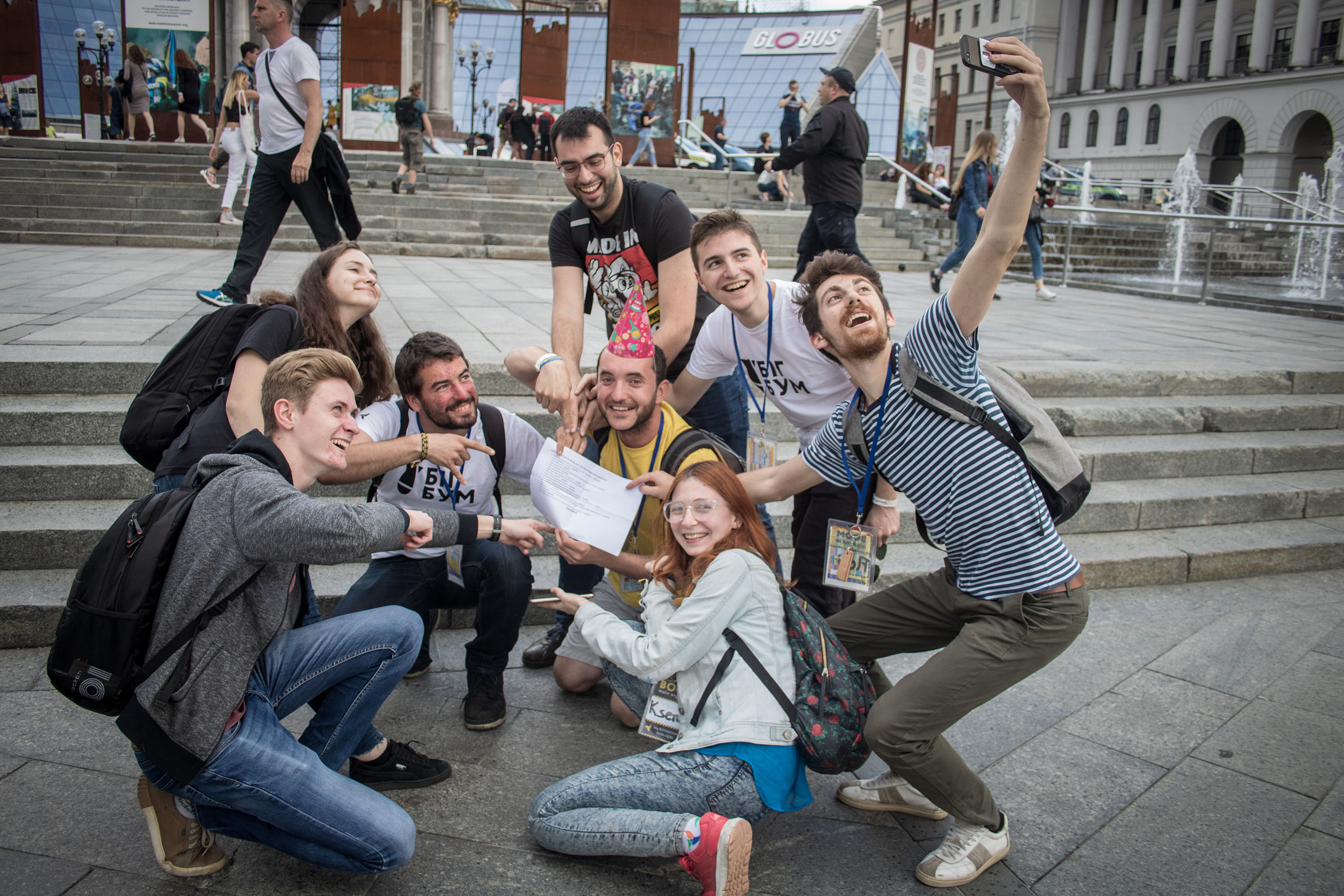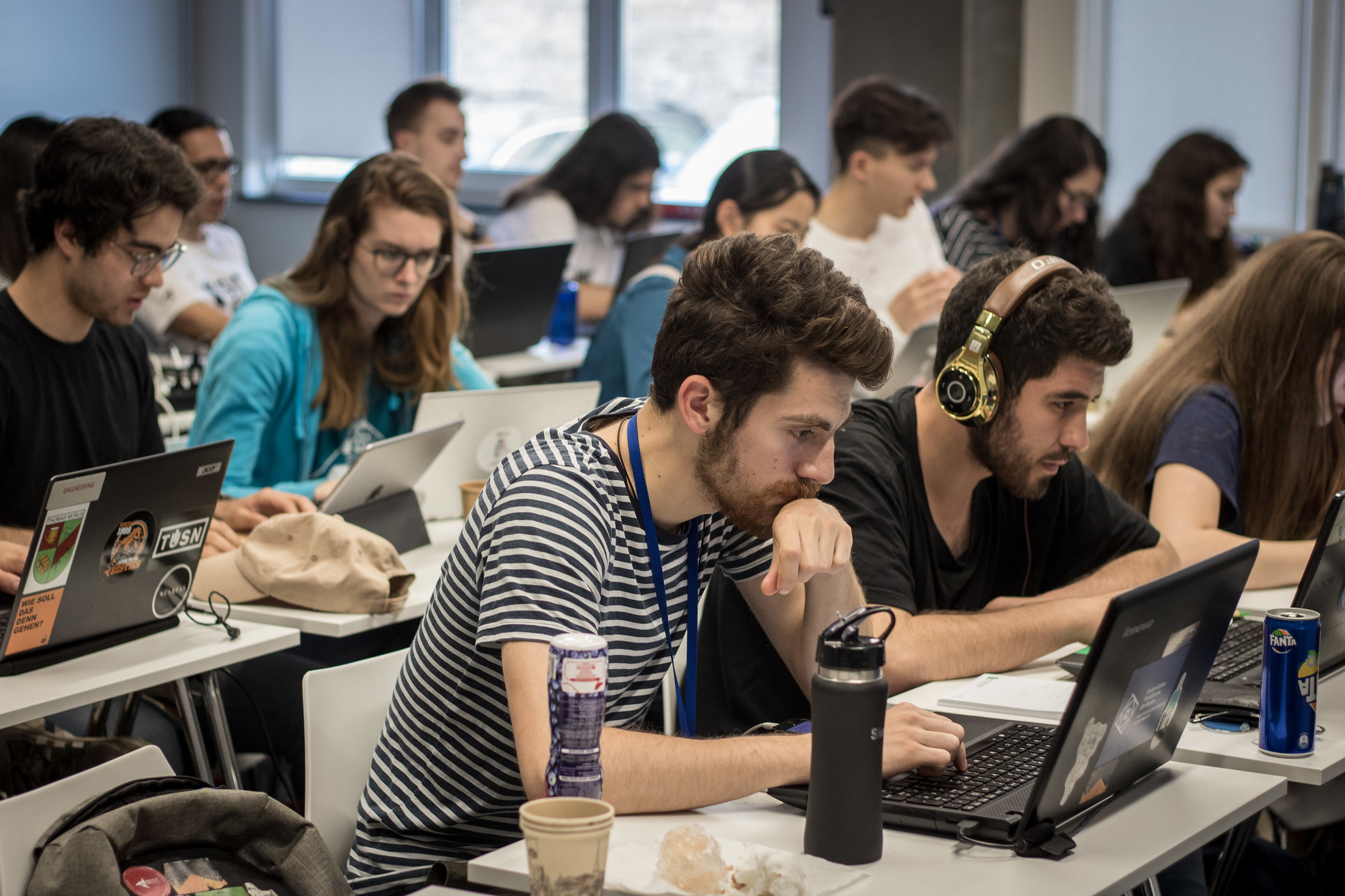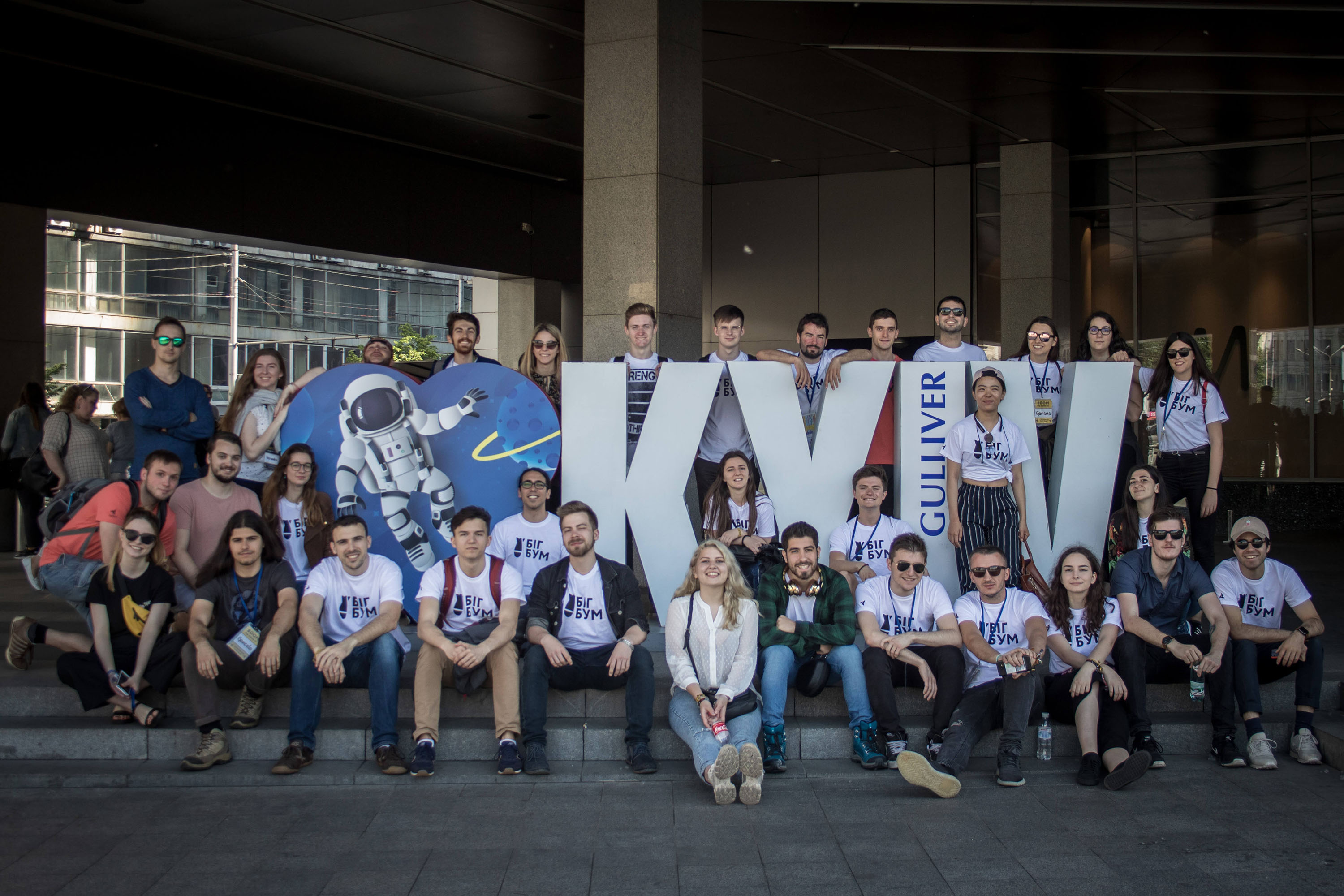 Also, twice a year we organize workshops for writing a motivation letter for the course - Travel and Education with BEST. At this event, we provide helpful tips on how to write a good letter and fill out an application form.